Chemainus Theatre Festival: Outside Mullingar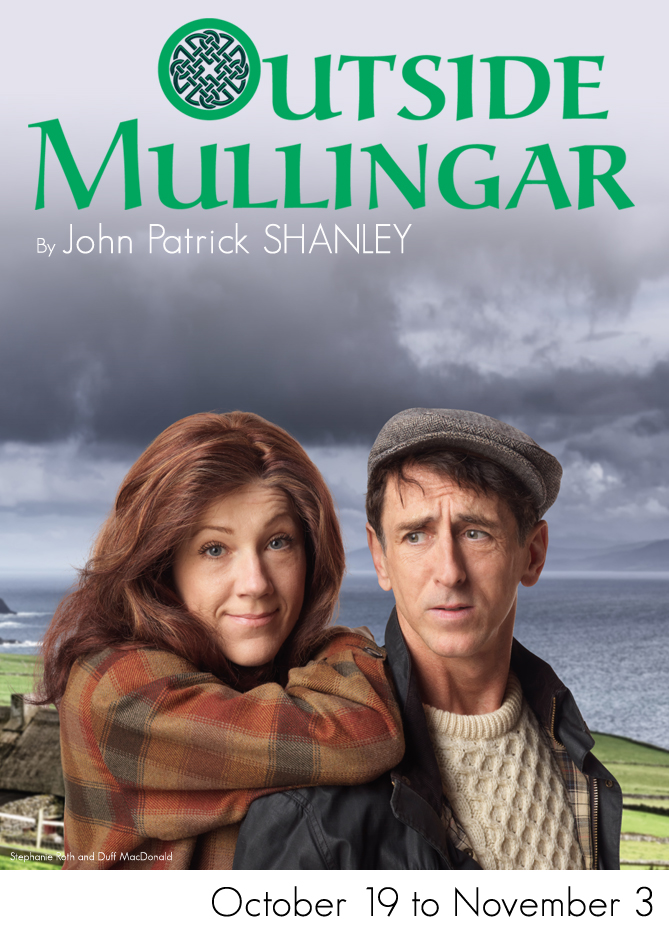 It's Never too Late to Take a Chance on Love.
Anthony, a painfully shy Irish farmer, has happily watched 42 years crawl by while his headstrong neighbour, Rosemary, watched him from afar. Now disinheritance, a land feud between families and romantic catastrophe loom large. The two introverted misfits can't avoid the heartbreaking, funny and deeply moving disruption that brings them closer together than they ever expected.